Everybody Cut Footloose!
Tickets on sale for our forthcoming production – don't miss it!
swish_admin
Facebook Latest
Swish of the Curtain Theatre School
Wow - well done Max - and thanks for mentioning Swish - you're a star ⭐️
Max Robson
Making his professional debut in West End's Les Misérables, Max Robson has since had many roles across stage and screen, most recently as Dylan in Turn Up Charlie starring Idris Elba, release…
Twitter Latest

Easter Holiday Workshops for Kids!

Are you ready for the greatest show on earth? Your children will learn the routines, songs and command the circus!

A presentation is held at the end of the second day for parents.

To book: https://t.co/piaeyQ2JmH

#Swish #Bournemouth https://t.co/W7Mi55gdsr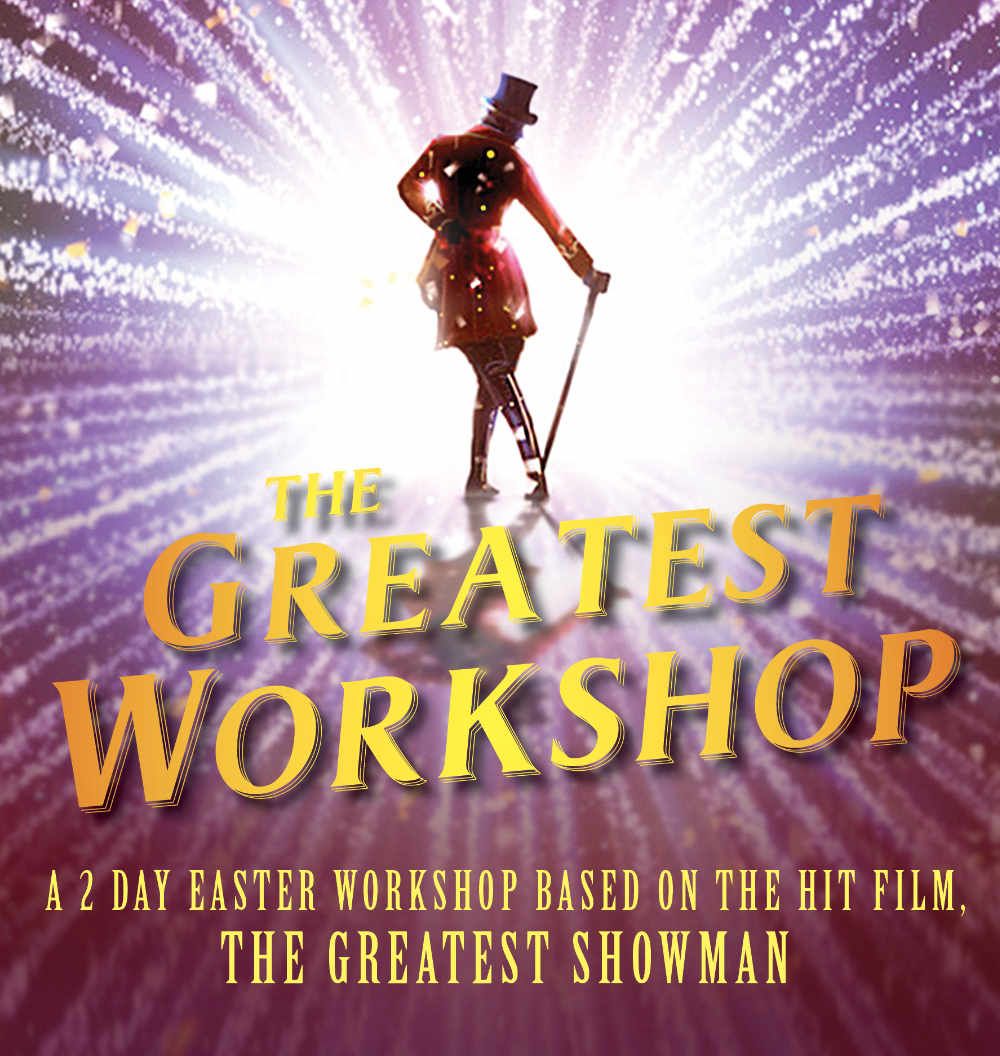 #InternationalDayOfHappiness Is your happy place on the stage? 🤩😁

#Swish #Bournemouth #theatre #stagelife https://t.co/aNBICAp9eC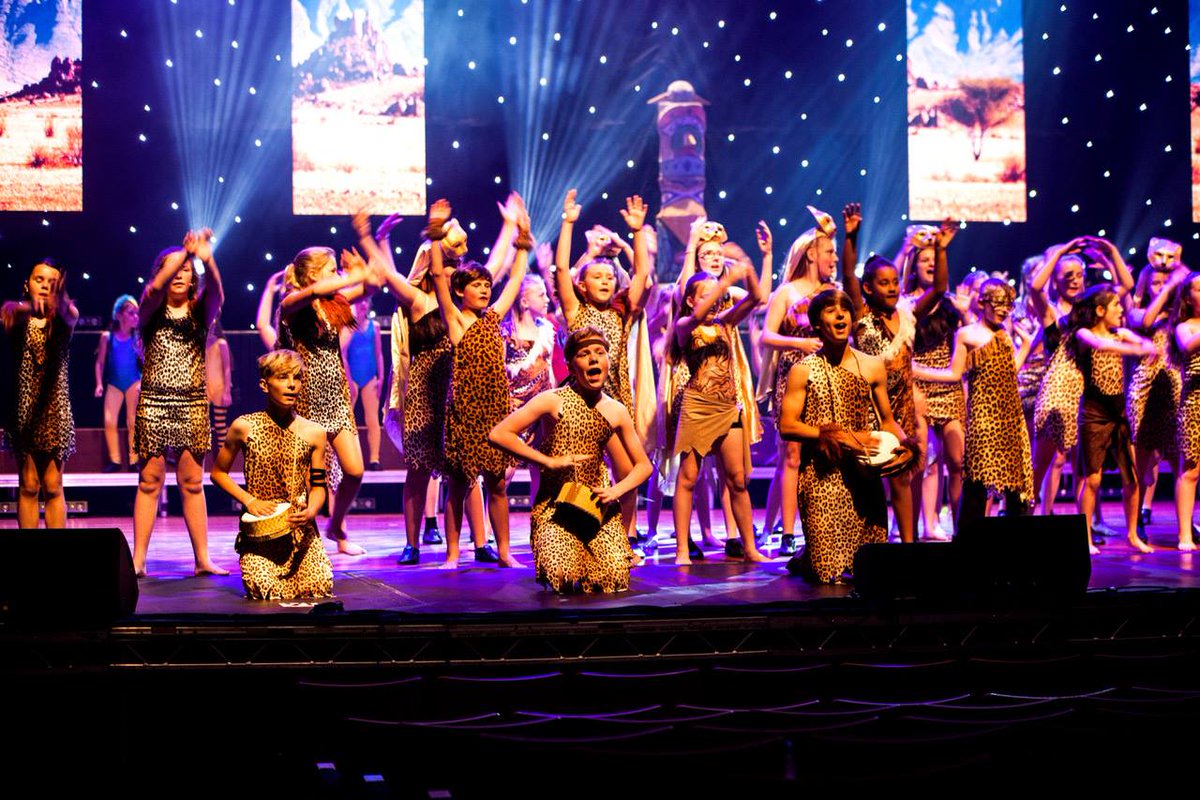 Calendar
Nothing from 21st March 2019 to 3rd April 2019.